Research Resources
Research Resources
The Research Skills Network brings together the latest research training resources , sources and tools from around the Internet from local international scholars as well as original contributions from our members .

We always welcome suggestions for additional sites or original contributions and resources to be added to this comprehensive listing. If you would like to share resources or join us as a contributor or blogger, Please Contact Us.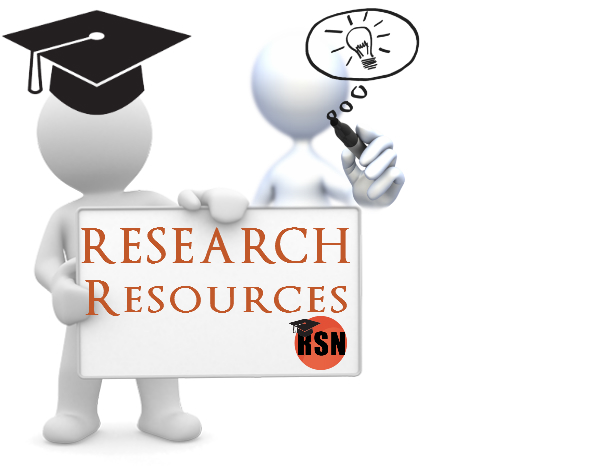 Browse the extensive collection of research training resources below.